Podsongs is a unique podcast where musicians interview inspirational people, in service to others, as inspiration for a brand new song.
Podsongs started in 2020 when Jack Stafford, a British musician living in Italy, after COVID lockdowns forced him to look for other outlets for his music. In the first 90 or so episodes, he interviewed guests alone and provided the song, but it has evolved into a collaborative project with guest musicians coming on more and more regularly to interview their own heros.
The Podsongs are recorded at Goldmine Records Recording Studio in Vallo della Lucania, Italy, with musicians Maurizio Sarnicola, Massimino Voza and Luigi Falcione, released via The Independent Company and distributed by The Orchard.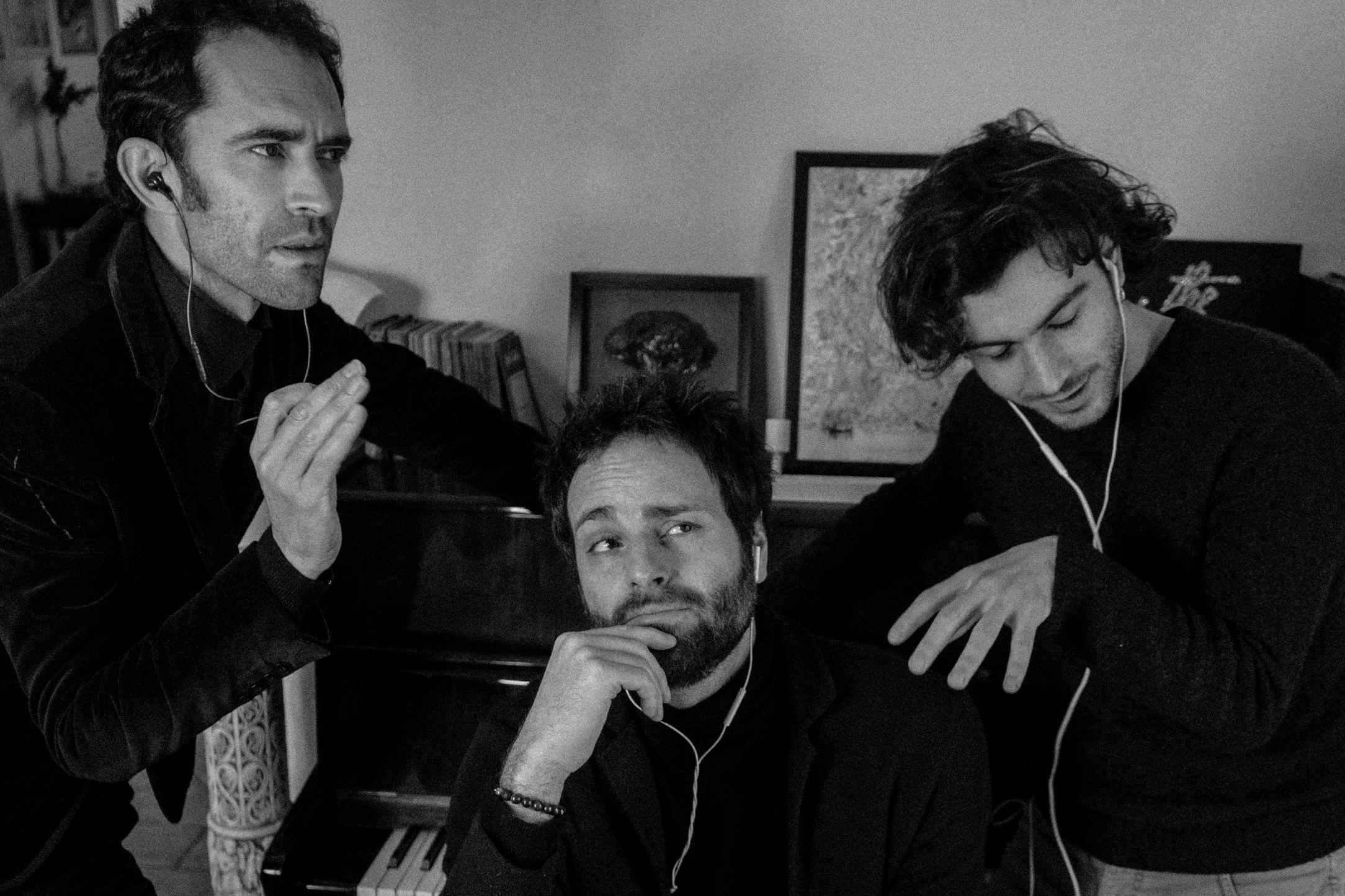 Jack Stafford is a British singer-songwriter and super troubadour. He is most well-known for his thought-provoking lyrics. He is on a mission to bring spirituality to the centre stage and mysticism back into the mainstream.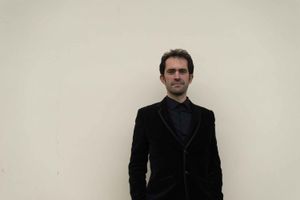 Jack grew up in the UK but quickly moved to Amsterdam, where he lived a toyboy lifestyle working as a copywriter, musician and fashion designer. However, this led to burnout, so Jack sold all his possessions and set off on a bicycle tour as a nomadic troubadour. He travelled through 45 countries, playing over 700 house concerts in return for a place to sleep.
He recorded many of his crazy adventures in his songs, and through those—plus countless self-help books and podcasts, as well as yoga, his Ayurveda songs, and Vipassana meditation—he grew and grew to become a unique modern-day troubadour.
The culmination of his life skills is the unique Podsongs podcast, where—together with other musical artists from around the world—he interviews special people in selfless service to others, and writes a song to bring greater awareness to their work.
Jack lives in seclusion in the South of Italy. He is a qualified Ayurvedic Practitioner, student of metaphysics and Italian representative of The Aetherius Society - he also hosts another podcast called the Mysticast.